Service
Welder Qualification
Most Australian Standards require welders to be qualified to the relevant standard. Generally these last for 6 months before re-qualification is required. This can be as simple as getting some NDT done to ensure the welders continuity in using the process or redoing the original qualification.
Axiom Quality can look at your workforce and work out a cost effect plan to ensure all welders qualifications remain valid throughout the project.
Welder Qualifications
Witness / Supervise Welder Qualifications
Ensure Welder Qualifications are current and personnel competent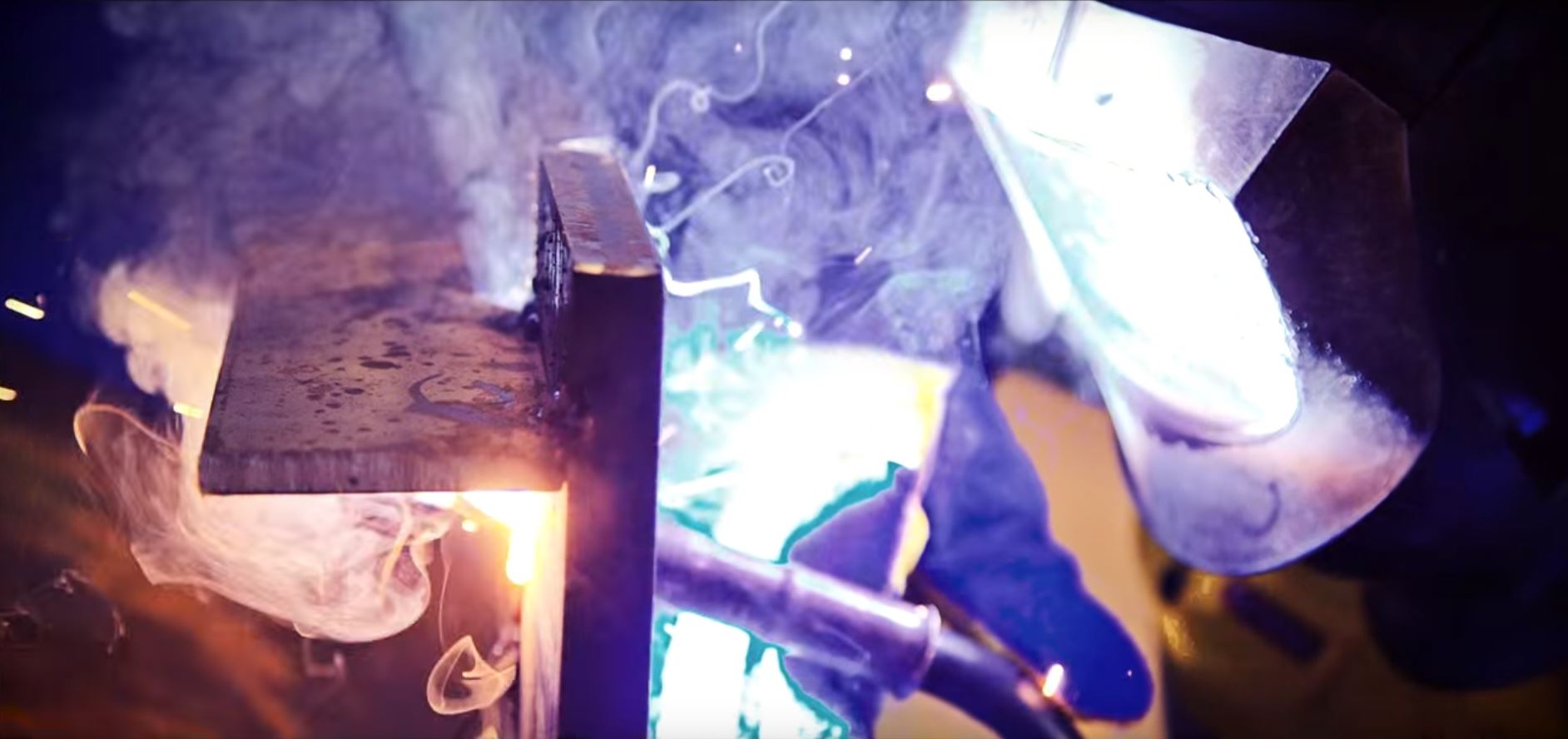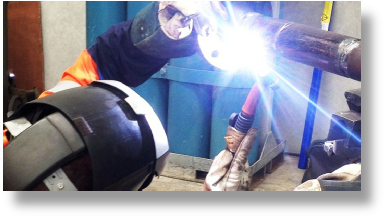 Service
Welder Training & Assessments
When hiring new staff, you need to be sure they can do the job required. We can assess their skills in general fabrication and welding or against a company developed test to ensure they are capable before employment.
Relevant Welding Processes (GMAW, FCAW, SMAW, GTAW) and types of equipment
Visual Inspection Training from the welders perspective (eliminate simple re-work)
General Fabrication & Tacking Practices along with techniques to control distortion- Welding Safety, Terminology & Technology Training for all employees including management.